current favorite product(s)
Nothing says "I love you" better than bloody Gums so Teddy got me a water flosser for Valentine's day. I love it. It hurts so good. Oral hygiene cannot get any better than this
current playlist
The soundtrack for HBO's Girls.
is the perfect soundtrack writing school papers, which have been abundant lately
(For the record, that's exactly how I look when I write papers )
current excitement
Spring break is in less than 15 days! All inclusive Caribbean beach resort, here I come
current outfit
I am starting to wear the clothes from the back of my closet so that when the time for Spring cleaning comes I don't feel compelled to donate them. Hey! I wore this one at least once last year!
Today: Chinese silk shirt
tomorrow: Japanese Kimono...
current banes of my existence
We are already in March and I still feel like this cat.
current favorite quote or verse
current triumphs
I have been working towards my goal of learning to write with the left hand.
I am making amazing progress

current food
Recently noticed that I have been drinking expired coffee for the last five months and I am not dead.. (yet)
current indulgence
some genius decided to put a crepe truck on my way to class on the day that I go to class at the time that I go to class...Sounds like the destiny wants me to bring a Nutella banana strawberry crepe to my life
current favorite app
I have been snap-chatting A LOT lately... and I only have like 5 contacts... I predict that they will get tired of seeing 5 pics of Kato per day very soon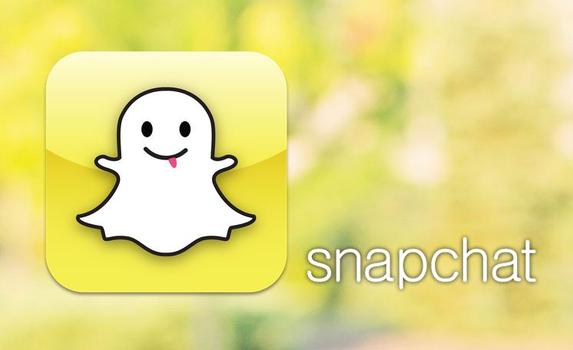 current wish list item(s)
I developed a weird fascination with the fancy tea served in the Wynn
I want to buy all the
tea from the website
but I cannot bring myself to morally justify the inflated price tag.
current book(s)
Great psychological Dutch novel with a lot of twists and dark surprises. The protagonist and narrator is a really complex person and getting into his mind and unveiling his secrets is quite the experience. The setting is simple: A couple meets for dinner to discuss recent happenings affecting their sons.
Beautiful Ruins Walter, Jess
Light beach read, traces the interlocking life of many different and compelling characters across many centuries. It has its funny and touching moments.
An Actress filming a movie in Italy crosses paths with an Italian in-keeper, the book mixes present times and flash backs to reveal the story.
Although some of the characters seemed to be caricatures, it all works for the book. Now I am adding cinque terre to my travel list.